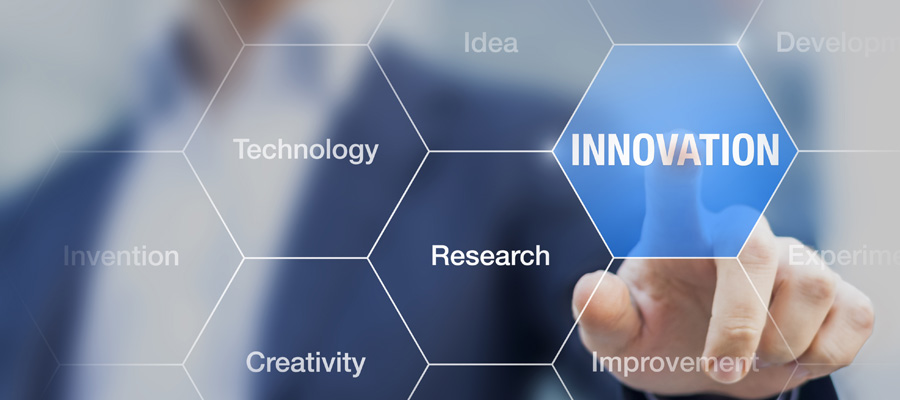 WHAT WE DO AND LIKE TO DO

WE INNOVATE

Together with our clients, we develop tailor-made, comprehensive solutions, including products and services. Our teams follow step-by-step customers' specific requests and they focus on achieving concretely customers' wishes.
'Innovation' is the key term in creating the best supplying chain in order to improve quality, quantity, pricing and speed to market.