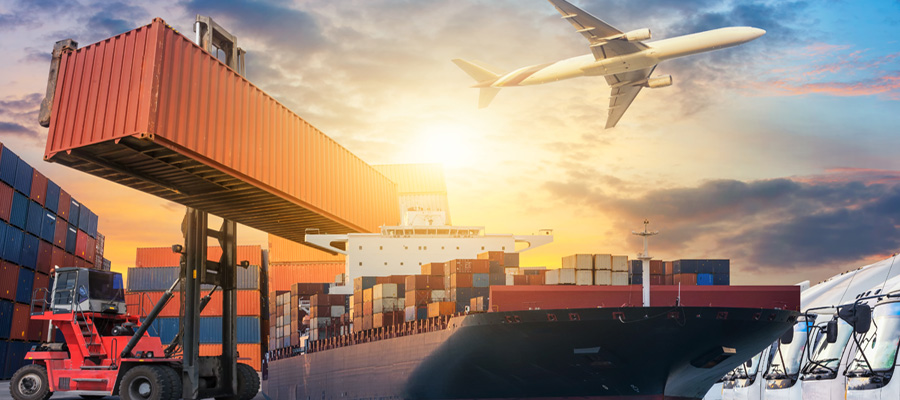 WHAT WE DO AND LIKE TO DO

WE DELIVER
Our Logistics net focuses on 24-hour service and punctuality in order to get products where and when they need to be.
We are not just about moving things from one place to another. We analyze each customer's needs, anticipate challenges, design options and set up contingency plans so they never have to worry about the journey.
Our deliveries are not standardized. Each customer has different needs and each shipment is different from another. We have a long list of customizable options and solutions, which comprehend collecting, shipping and all the different stages of freight forwarding.