Import and Export with passion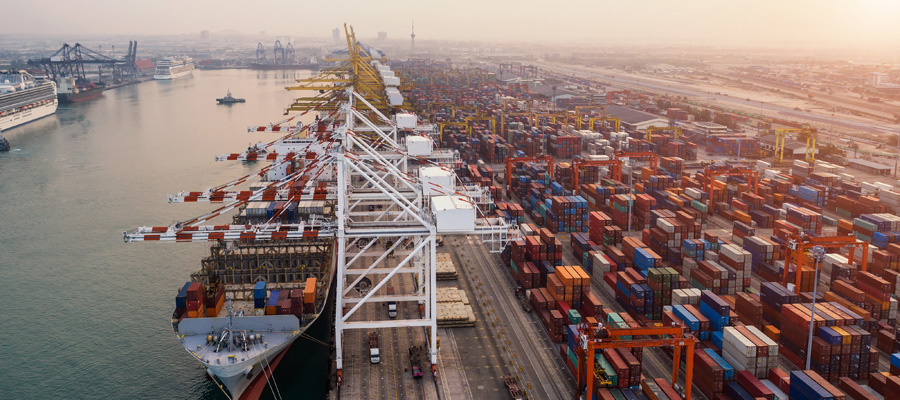 Import and export with passion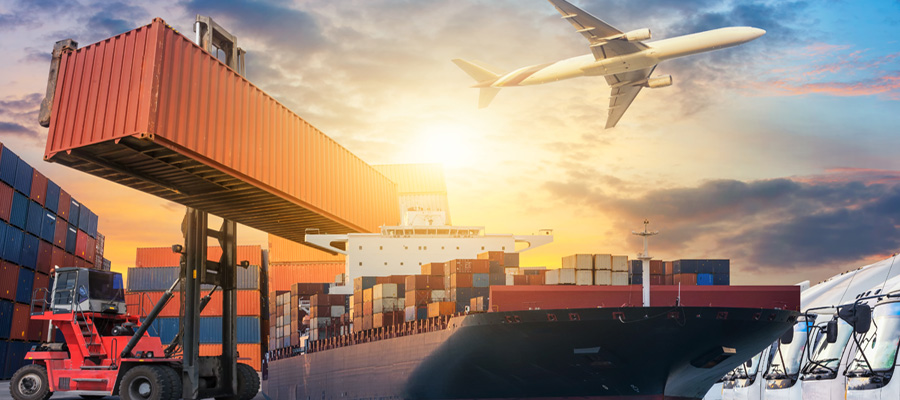 Global distribution
Sourcing and distribution are TJ Point's strong points. Dedicated experts focus everyday on meet customers' needs and wishes through high quality, competitive prices and safe shipping.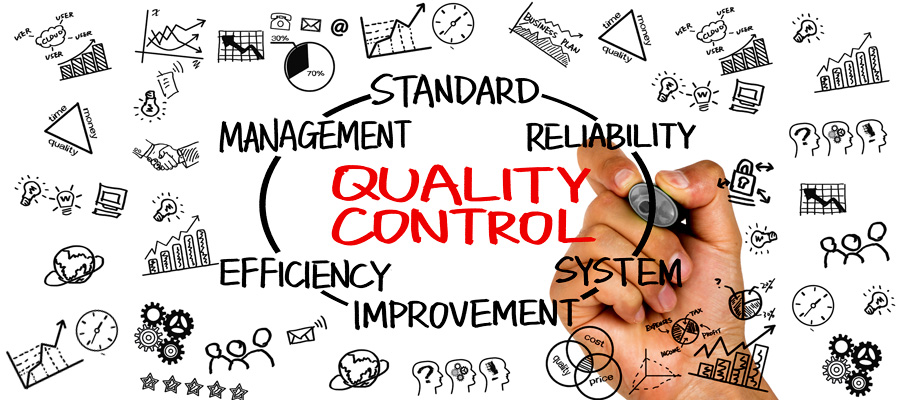 Our business
TJ Point working team is made of dedicated experts who always look at innovation and customization of the several activities related to customers. Thanks to the experienced and skilled team, our company is an exclusive distributor for some of the world largest brands, managing control support, quality assurance, merchandising, artworks, shipping and even aftersales.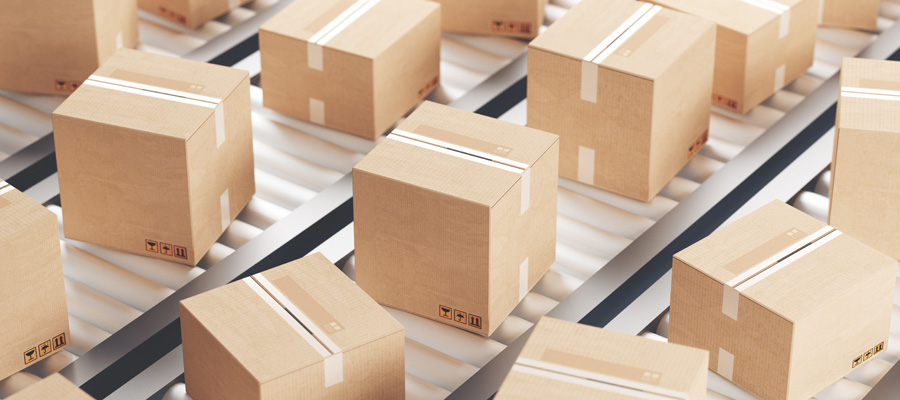 Shipping and logistics
Our shipping company is able to provide our customers with the most efficient and customizable shipping solutions: always on time, by sea and by air.